February 24, 2015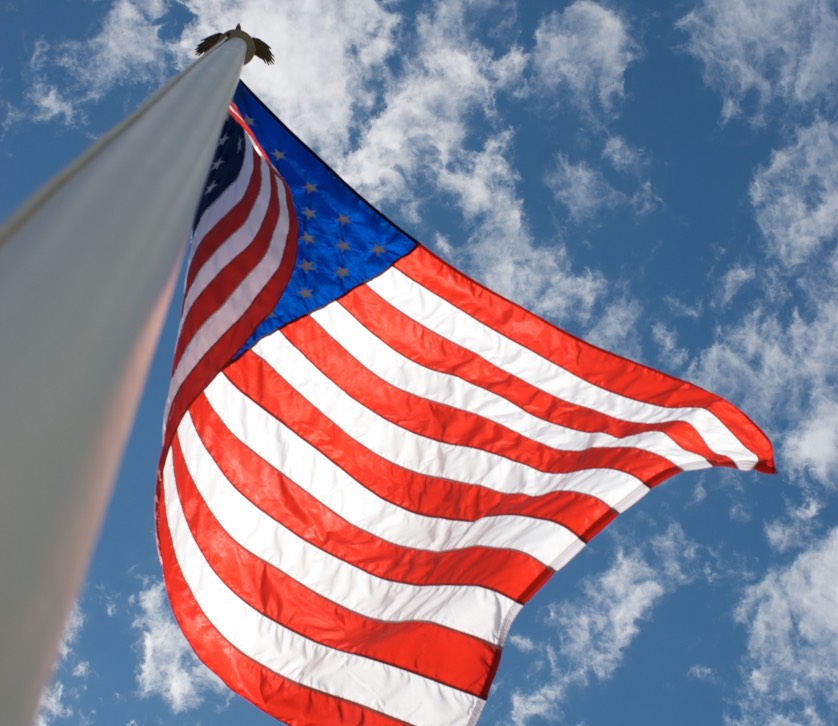 Last year at DoSomething we went through the H1B process, sponsoring a super talented software engineer from Ukraine.
This wasn't our first dance with the US Immigration Services. I got an H1B myself back in 2011, as a software engineer from Scotland.
Just like with my application, we got a great lawyer, got our paperwork together, and filed our application on April 1st.
On April 7th, the H1B cap for FY2015 was hit.
Read More