A Brief Guide to Sponsoring H1B Visas for Developers
February, 2015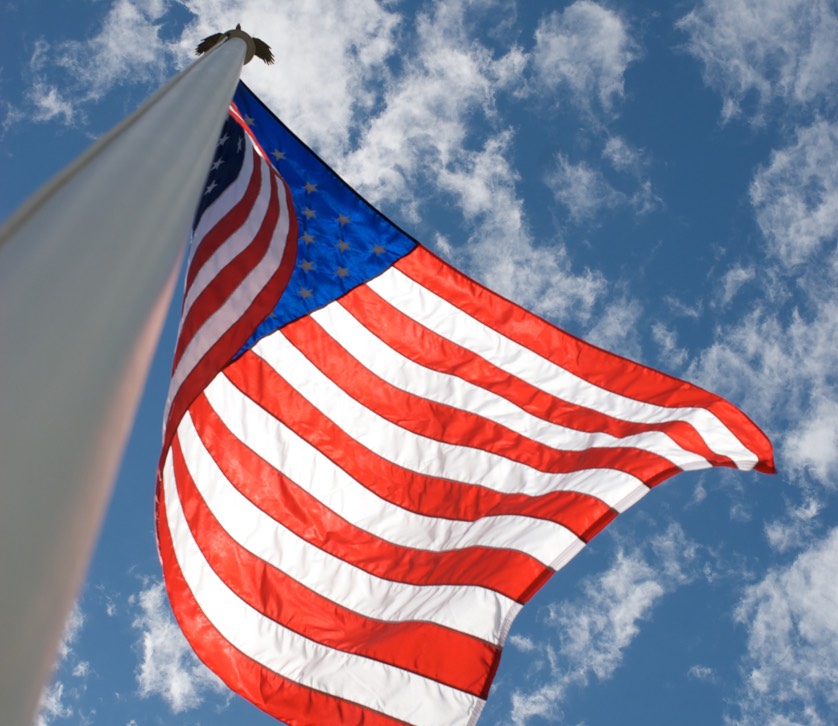 Last year at DoSomething we went through the H1B process, sponsoring a super talented software engineer from Ukraine.
This wasn't our first dance with the US Immigration Services. I got an H1B myself back in 2011, as a software engineer from Scotland.
Just like with my application, we got a great lawyer, got our paperwork together, and filed our application on April 1st.
On April 7th, the H1B cap for FY2015 was hit.
Over 172,500 H1B applications were received in just one week, with only 65,000 visas available. (technically there are an additional 20,000 H1Bs, but they require a masters from a US college)
By April 10th the USCIS had completed a computer generated "lottery" process, randomly selecting enough of the applicants to make up the 65,000 who would be considered for an H1B visa.
Our applicant was roughly a 50/50 coin flip to be granted an H1B visa and join the DoSomething team in New York.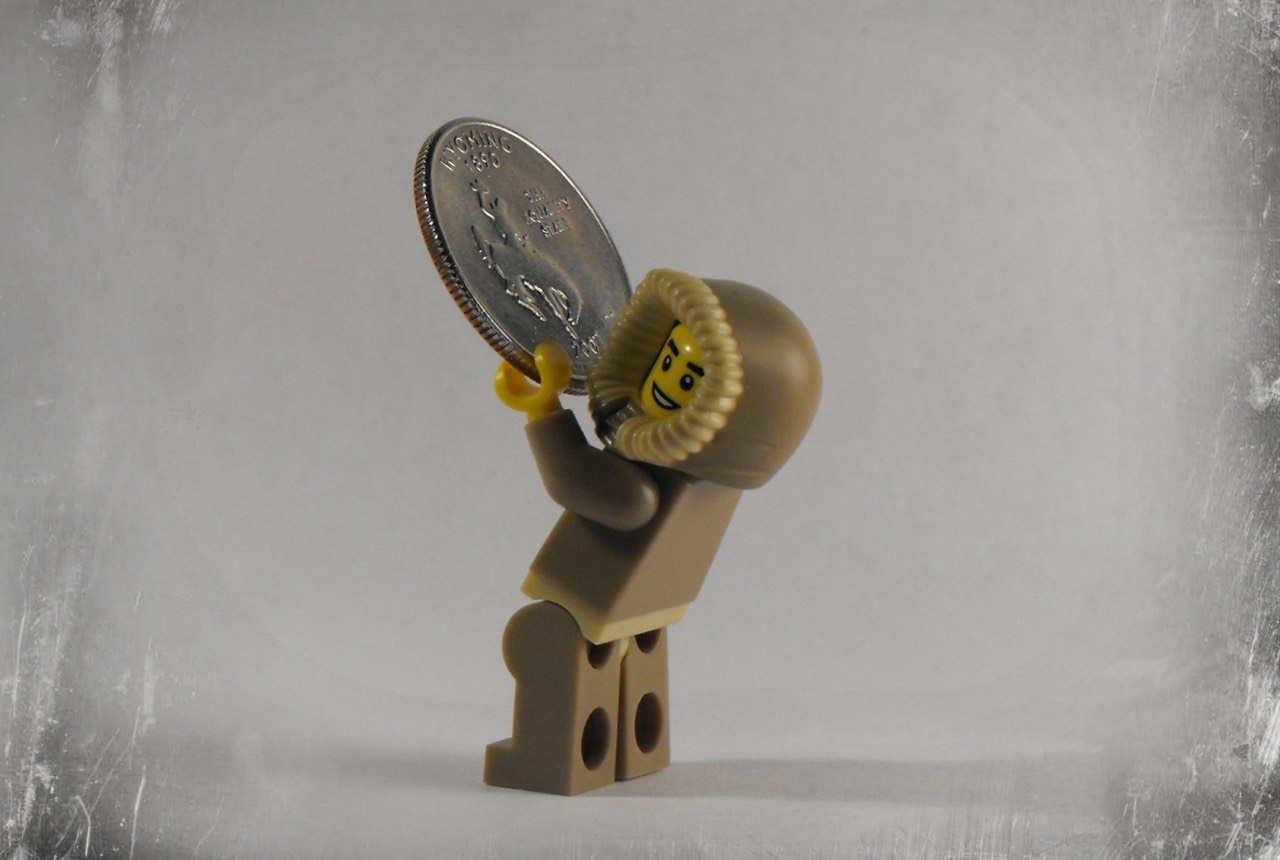 We lost the flip.
Our immigration lawyer, Laurence Borten adds: "Over 90% of the selected petitions are ultimately approved. This means that the determining factor in whether an employer can hire a qualified foreign worker is sheer chance rather than the merits of the petition. This is one of the many ways in which the immigration laws actually impede businesses and the U.S. economy, rather than helping."
A year has passed and we're prepared to petition again. It's expected that the cap will be hit just as quickly this year. That tiny window at the beginning of April is our only shot at getting granted the visa.
If you're considering sponsoring an H1B candidate in the future I hope that this post helps you out, providing transparency into what to expect as well as a timeline of the whole application process.
Before we dig into the meat and potatoes, a disclaimer:
Our immigration lawyer—Laurence Borten–has fact checked this entire post. What a legend the man is. You should probably hire him.
If you're using information in this post for your own application, be sure to double check everything on the USCIS website. I know how crucial it is for every aspect of your application to be on point.
If you notice any mistakes or critical information that I've missed, please call it out so that I can amend this post for future readers.
A walkthrough of the H1B application process
This timeline is correct for the federal fiscal year of 2016, which begins on October 1st 2015.
You submit your H1B application on April 1st 2015, if approved, the employee can begin work on October 1st 2015.
January: Find a good lawyer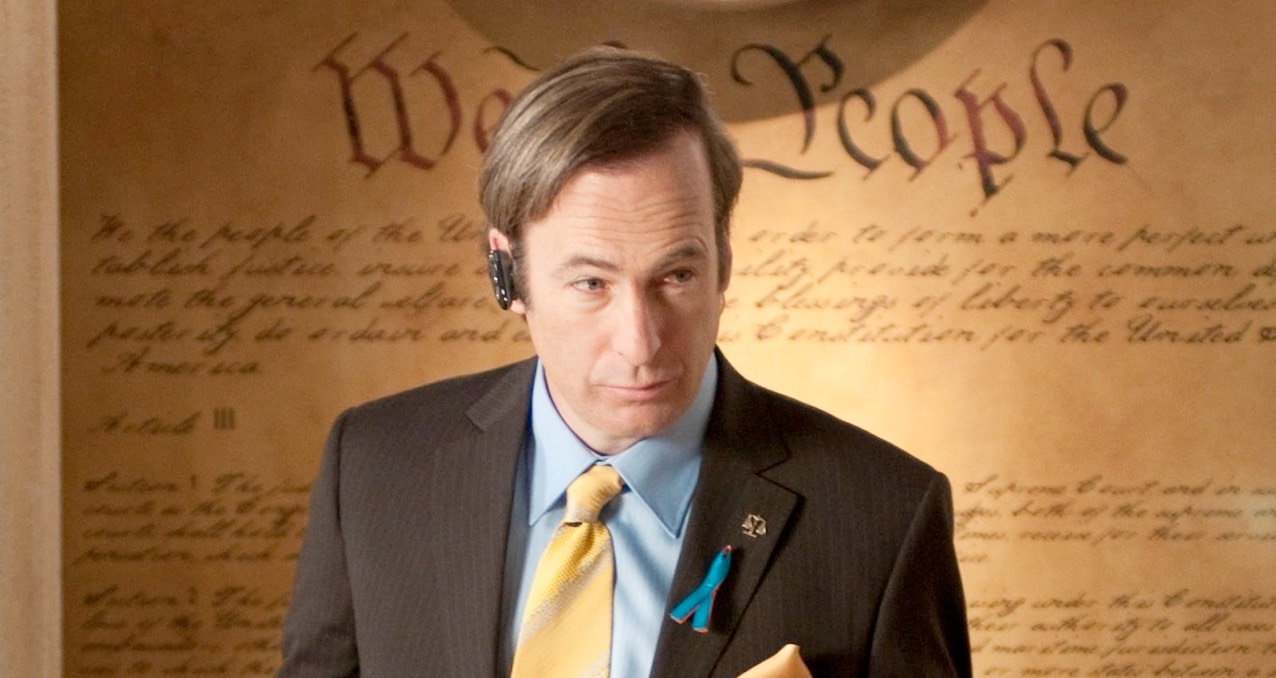 In all of the H1B applications I've been a part of we've had the assistance of a great immigration lawyer. It's possible to hire a lawyer and do the entire application process in February, or even March alone. This timeline is a comfortable, ideal view.
Expect your immigration lawyer to cost $1,000–2,500. Their role is to:
Prepare your application based on information and documentation that you provide, ensuring that everything is order. If you're missing anything, they should point it out.
Make sure the job title, qualifications, and proposed salary match DOL's "prevailing wage" requirements.
Make sure that the candidate's story—education, prior job experience, and immigration history—checks out, picking apart anything that doesn't add up before the USCIS do.
File your LCA with the DOL and your H1B petition with the USCIS, ensuring that it arrives by April 7 2015.
February: Collect your documentation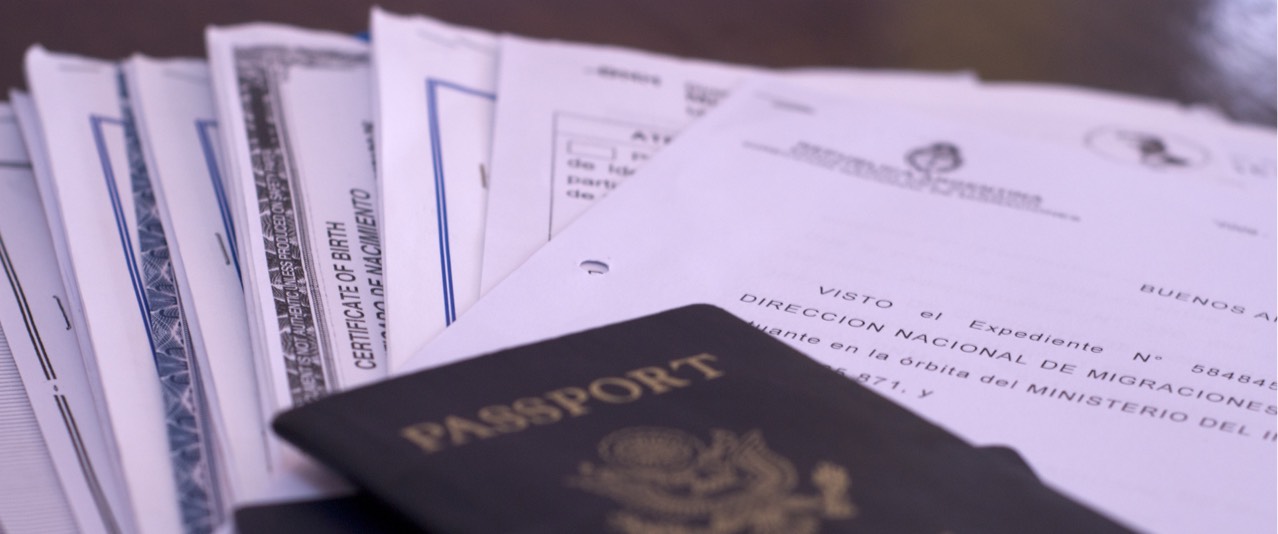 Your lawyer will give you a comprehensive list of everything that's needed. Here's a list of some of the application documentation that you'll need to put together. Additional documents will be required if your candidate has an existing visa, is petitioning for their family, etc.
Example H1B Application Documentation
Candidate's resume.
Job offer letter to your candidate.
Copy of your candidate's degree certificate and course transcripts.
Your candidate's most recent prior immigration documentation (I94s, I20s for a candidate who's studied in the US).
Copy of photo and US visa pages in your candidate's passport.
Candidate's contact information and social security number (if they have one).
Name, address and contact information for your company.
Name and job position of the manager at your company.
Your company's federal tax ID, the year the company was established, number of employees, annual revenue.
Literature to prove that your company is real. If your company is new, you may be asked to provide financial information to prove that it can guarantee to pay the salary of the candidate. To avoid delays, it may be wise to provide this information from the get-go.
Title and salary of the job that you've offered to your candidate, preferably printed on company letterhead paper.
A detailed job description including your company's requirements for the job (e.g. 3 years of web development experience, degree in Computer Science).
Salary information forother employees in the same title.
Completed I-129 form and any additional forms required.
The USCIS H1B webpage provides the canonical checklist for everything that you need. Here are some other checklists that I found helpful when applying:
March 1: Submit your LCA, and review your application with your lawyer
Submitting your information to your lawyer in early March gives them time to prepare your LCA and H1B application and submit them to you for review. You'll have the time to make any updates you need before filing.
Expect to have to make revisions, discover that you're missing parts of the documentation, or require supplementary information from your applicant. There's a lot of documentation to include and it's easy to miss something the first time around.
Here are some of the biggest pain points that hit us with our past applications:
Labor Condition Application (LCA)
Your company needs to gain foreign labor certification from the Department of Labor before submitting your H1B application. This can be done by electronically submitting a Labor Condition Application (LCA) and takes 7 working days to process. Your lawyer can take care of this for you—it's critical to get it done as soon as possible as it's required for your H1B application.
As part of this process, your company must create and maintain a "public access file" containing certain information about the job opening and the LCA. Your lawyer should provide you with the required documents for the public access file.
Candidate Documents
Your candidate might need to dig out some old documents like university course transcripts. Collecting these early is helpful, giving yourself time to order reprints if needed.
Diplomas and transcripts from foreign universities will need to be translated if not in English, and may need to be evaluated by a credentials evaluations service (possibly along with the candidate's job experience) in order to show that it is equivalent to a U.S. bachelor's degree or master's degree.
Prevailing Wages
You are required to prove that the wages that you'll be paying your candidate are at least as much as the average wage paid to nearby workers with a similar occupation. This research and documentation must be provided by your lawyer, it's a technical area involving some measurements unique to the immigration.
Cost Breakdown of an H1B Application
As the employer, you legally have to bear the cost of the H1B application. Here's a breakdown of the costs of our past H1B applications:
$325: Base filing fee
$1,500: ACWIA (or $750 if you have less than 25 full-time employees)
$500: Fraud Prevention and Detection
$1,225: Optional premium processing (guarantees 15 calendar day processing of your I-129)
$1,000–2,500: Lawyer
$4k–$6k total
More information about all of these fees (and some additional, rare fees) on the USCIS H1B page.
March 31: Submit your application for delivery
The package containing your application must be delivered by the 7th of April. By law, USCIS must wait five business days starting on April 1st and, if more than 85,000 petitions are received during that period, conduct a lottery to determine which petitions will actually be reviewed.
Any packages that the USCIS receive before April 1st will be rejected and returned.
UPS and Fedex are good options for your lawyer to use for this delivery—they both provide services for delivering on a specific date and time.
April 1–7: The FY2016 H1B application is open
I'd love to see exactly what happens at the USCIS offices on April 1st. I imagine that a massive UPS truck rolls up and unloads ton after ton of H1B application packages on their doorstep. But maybe it's it's a less glorious affair.
Laurence Borten adds: "That's exactly what happens." :)
Based on the amount of demand for H1B visas for speciality occupations, like software development, it's highly likely that the cap of 65,000 visas will be hit in one week again, just like last year, as well as the additional 20,000 available for jobs requiring US master's degrees.
Historically, how long has it taken for the H1B cap to be hit?
FY 2011: 10 months. The cap wasn't hit until January the following year. I was able to get my H1B in November 2011.
FY 2012: 8 months.
FY 2013: 2 months.
FY 2014: 5 business days with 124,000 applications received.
FY 2015: 5 business days with 172,500 applications received.
FY 2016: 5 business days (expected).
With increasing demand there's hope that the H1B cap will get increased in the future. There's a bipartisan bill in the senate just now, aimed at increasing the H1B cap to 195,000. Prior similar bills have been shot down.
April (end of): Expect to get a receipt if your petition was selected in the lottery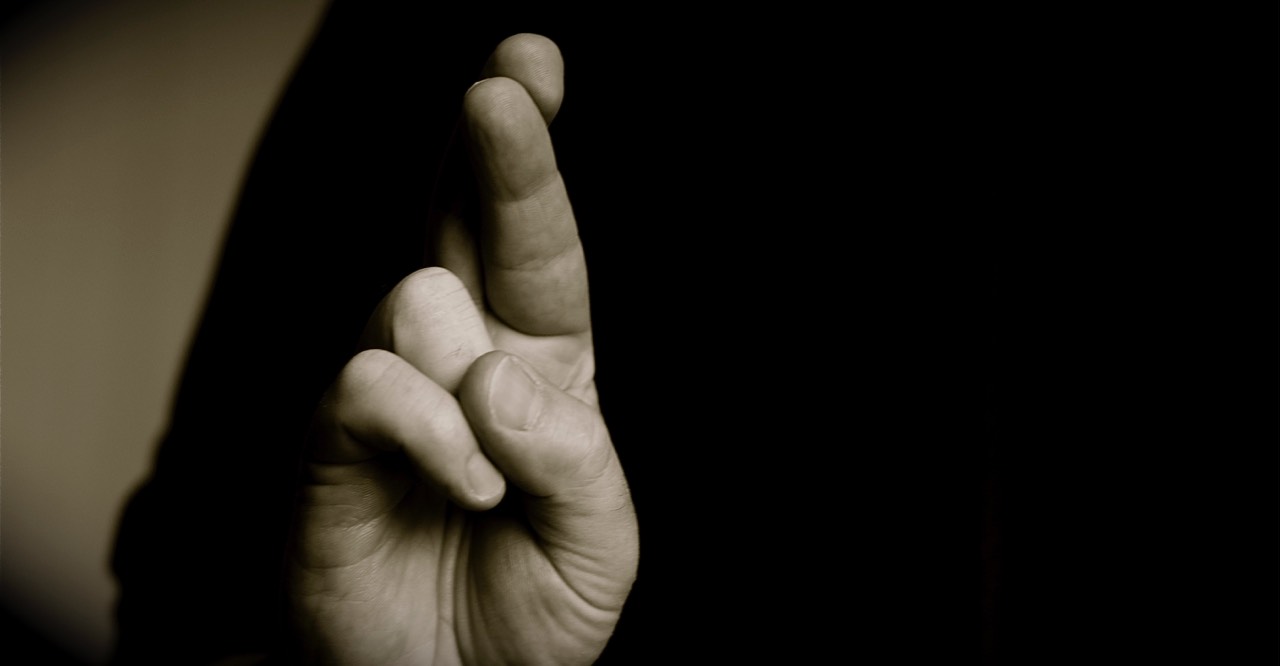 Good luck to you!
If your petition is selected in the lottery, you'll get a receipt from the USCIS indicating acceptance of the petition much sooner than those who were not, usually by the end of April, but this time can vary.
May–July: If selected in the lottery, expect to get approval or denial
If you are selected in the lottery, your petition will then be considered and decided within two to three months. If you paid for premium processing, it will be considered and decided within 15 days after the receipt date—the date it was selected in the lottery.
If you are not selected in the lottery, the USCIS will send your package back, including your uncashed check.
October 1: H1B employee can begin work
Remember that, even you're selected in the lottery and approved, your new employee cannot begin employment in H1B status until October 1st 2015.
Laurence Borten adds: "If your worker is already employed in F1 OPT status, that status is automatically extended through September 30, 2015, so no break in employment is necessary if the OPT status otherwise was set to expire before September."
Worth noting that the H1B visa grants the employee access to work for your company, and only your company. It's illegal for them to perform any other type of work, paid or unpaid. They can't take on freelance projects or moonlight at other startups.
Laurence Borten adds: "The employer is also obligated to pay continuously, the stated wage on the approved LCA. "Benching" is not allowed. Also, the employer must pay cost of return travel home for any H1B employee dismissed prior to expiration of the H1B status, and the employer must notify USCIS so that the H1B is rescinded."
Possible alternatives to an H1B
If your H1B application was denied there might be another visa that could work for you. Here are some possible alternatives we have researched:
Conclusion
The biggest things that I have learned from going through the H1B process as both a candidate and employer:
1. Prepare early
You only have one shot per year, and it's on April 1st. Prepare early and ensure that all of your application and all of the required documentation is ready ahead of schedule. Be especially mindful of submitting your LCA early as it takes 7 working days to process and is required prior ro submitting your H1B application.
2. Get a good lawyer
The forms and paperwork are a lot of work. A lawyer will make your life a lot easier, both in getting the paperwork done and peace of mind that your application is sound. We've been extremely happy working with Laurence Borten.
3. Have a backup plan
Waiting for the result of your application is stressful. The approval or denial will be life-changing for the candidate. Your application might come down to a 50/50, or likely even worse odds this year. Having a solid backup plan, maybe to contract remotely or find a local position and apply again next year, will help you move on quickly if you application is denied.
Questions?
There are so many details to H1B applications that I'd highly recommend getting a lawyer to help answer your questions.
Feel free to ask me any additional questions and I'll get back to you when I can: barry@barryclark.co