I'm passionate about building amazing engineering teams
I'd love to work with your team. I'm open for work as a contract Head of Engineering in project based, advisory, part-time, or interim capacities.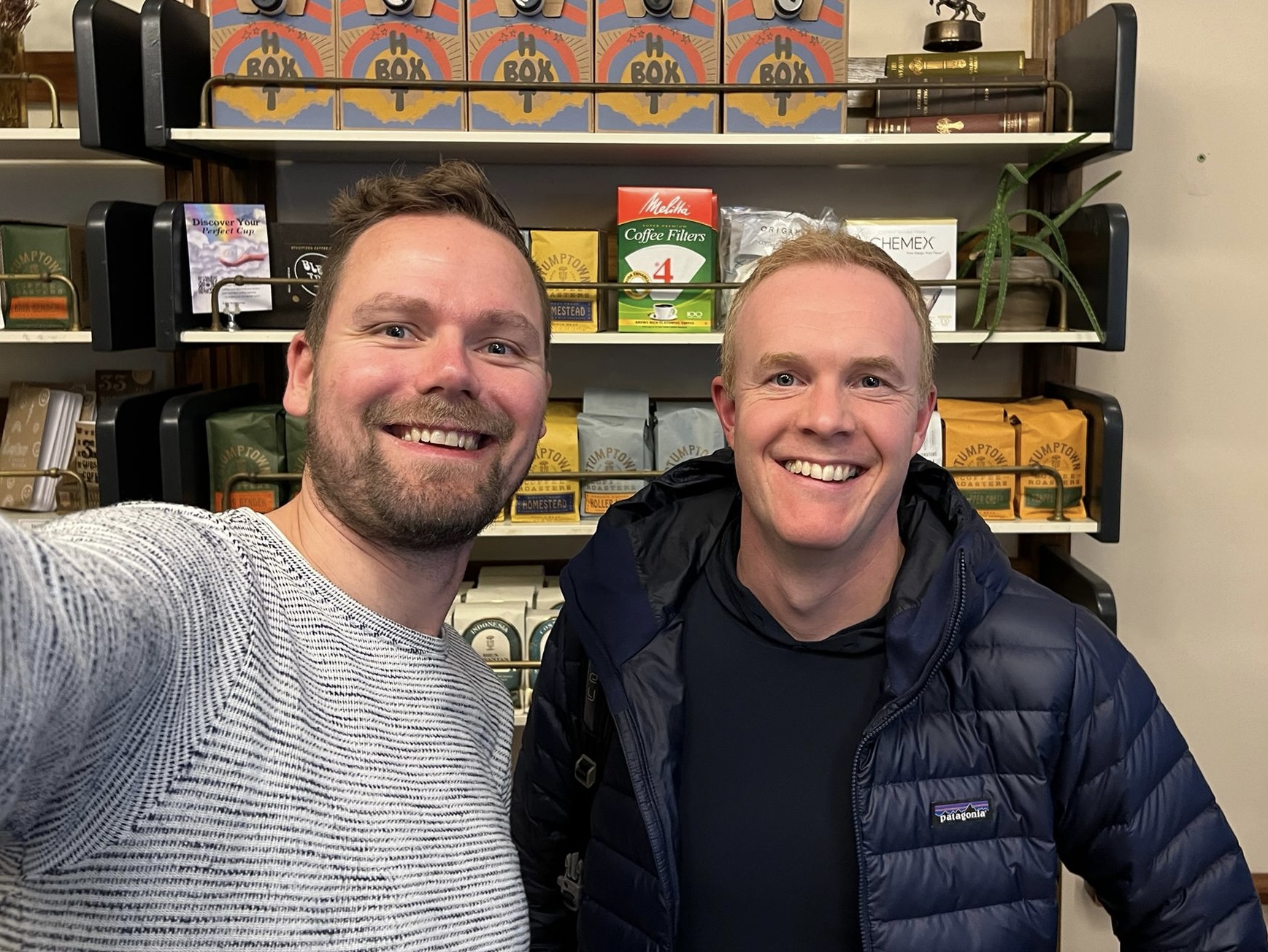 Services I Offer
Hands-on coaching for new leaders.
Delivery. Understanding what could work better on a team and getting them into flow.
Hiring.
Work with your team to create career ladders, promotion processes, or performance management processes, tailored to your business. I have implemented these processes successfully across multiple companies.
Advising for founders. Leading through change, big decisions, org structure,
Acquiring companies.
Run offsites.
Product development.
My Experience
Summarize it.
You can read more about my experience on my LinkedIn.
Connect
Let's talk about what you're looking for. Drop me an email or a message on LinkedIn.